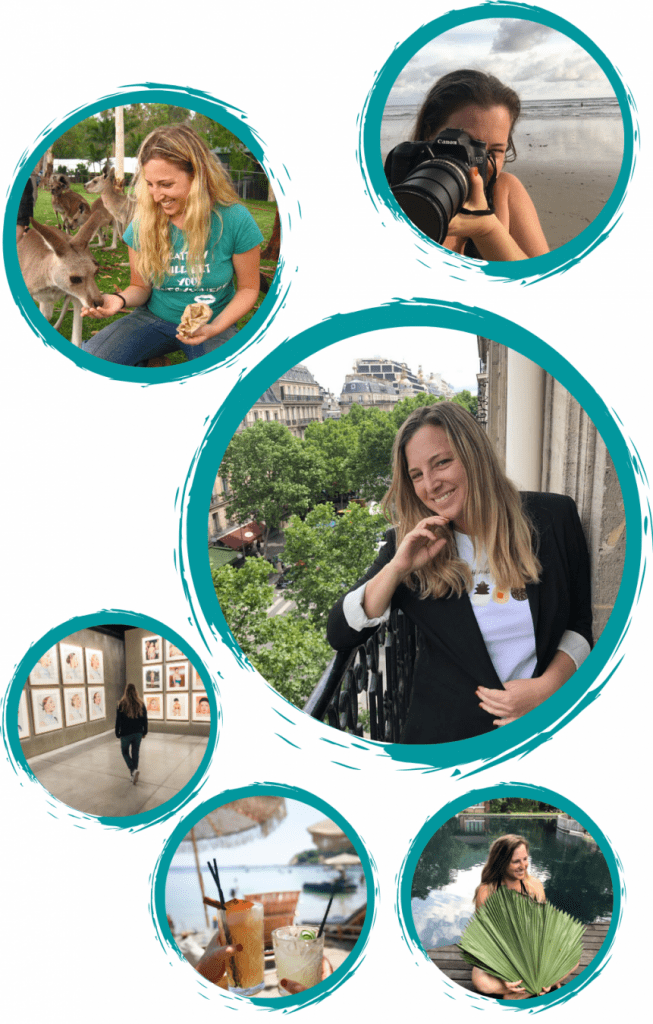 Hey, I'm Sheila and I do what I love and I love what I do
Ever since I can remember myself I've been on the go… I have traveled all over the world, from busy cities to stranded deserts and from exotic islands to tropical Africa.
During my travels, I naturally knew how to gather all the information together and create a list of tips. these tips range from restaurants, recommendations, hotel locations, hidden gems, special activities, and cool stores and routes. Basically all the goodies one needs to make a perfect vacation.
I am a very versatile person; I love fashion, interior design,  photography, and consider myself to be a foodie.
My past experiences range from being an event planner, branding and marketing manager,  interior, and graphic designer. ALL these combined led me to my true passion
which is a traveling designer!
My blog consists of all my travels, from all over the world which I want to share with you so you can experience the way I choose to travel, which I believe is the perfect combination to maximize your vacation.
Don't forget to enjoy every day with a smile and always look forward to the next vacation
In order to work with me press here 
♡♡♡
Sheila Baron